About Simmons Masonry
---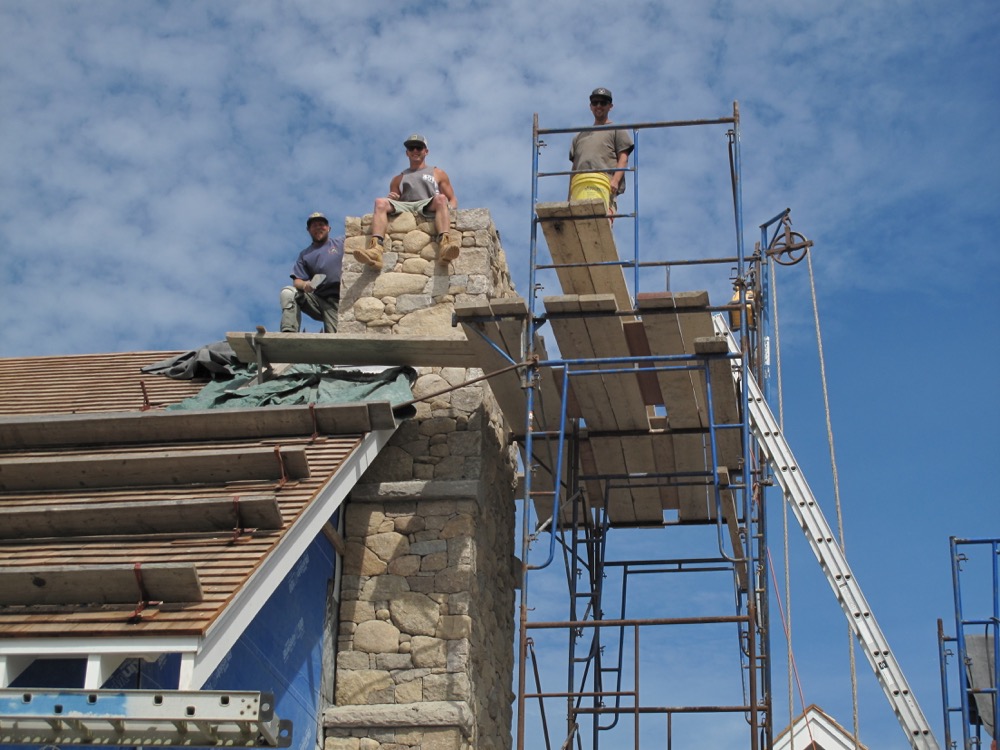 Our History
In 1973 Ken Simmons, a recent University of Rhode Island graduate, made a career move to become a mason. He apprenticed with Harold Barbone of Westerly and worked for him for several years before starting his own business. For the next 30 years Ken grew Simmons Masonry, as well as a young family. In 2004, Ken merged with his son, Jesse, himself a U.R.I. graduate and experienced mason, to form Simmons Masonry, Inc.
The efforts of the many hardworking and talented masons and laborers who have contributed on all of our varied projects throughout the years have helped shape Simmons Masonry, Inc. into who we are today. From design considerations, to material selection, to execution of the agreed upon work, customer satisfaction is something everyone on our team takes pride in and helps bring to fulfillment.
Registered in Rhode Island and fully insured, Simmons Masonry, Inc. takes on such projects as indoor and outdoor fireplaces, stone walls, patios, veneers, steps, walkways, chimneys, as well as restoration and repair work. Having worked with various architects, builders, and directly with homeowners, we are always striving for the right balance of quality, safety, and productivity.
Influences
Traditional stonemasonry in its varied forms is something that continues to inspire and awe. Its inherent beauty is something that generations of people worldwide have sought out. From the historic ruins of the Roman Empire, to the medieval cathedrals, to the Incan structures at Machu Picchu, human effort, skill, and ingenuity have combined with one of nature's most, varied, dense, and durable materials to create stunning architecture and art.
Here in Southern New England we see structures as simple as a single stack stone wall, to elaborately built stone mansions whose classical style of architecture contain many examples of creativity and mastery in the use of stone. The diverse geology of this region gives an idea of the various uses and aesthetic benefits of stone.
Simmons Masonry Inc. strives to create work that will not only stand the test of time, but will reflect the influence of those master craftsmen and artisans, whose work continues to be an important part of our heritage.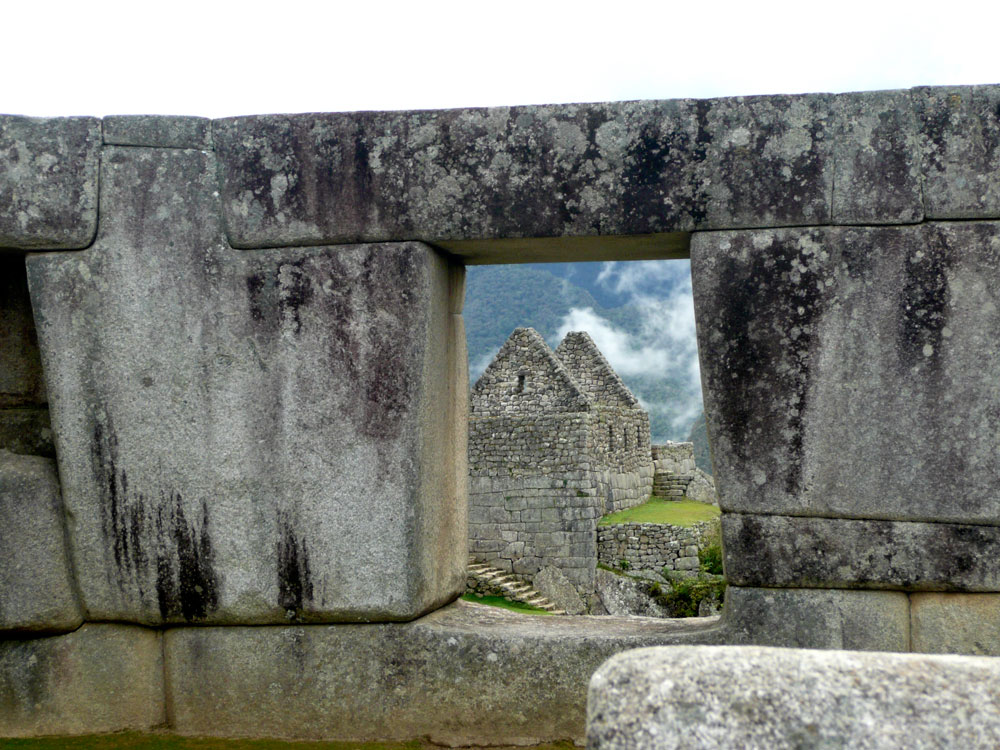 Photo Credit: Bill Shockley